As a small business owner who is managing a busy, growing company, you don't have the time or resources to deal with managing an Information Technology (IT) department. JTech provides comprehensive technology solutions and support, so you can do what you do best-run your business.
I started JTech because I identified a need for honest, reliable technology services at an affordable price. As a previous small business owner, I had my own experiences with computer firms that often recommended solutions that were far more expensive or complicated than necessary. Often the simplest and least expensive solution is the best one for small to medium-sized businesses.
I am proud of the solutions that we can provide our clients at a cost that reflects great value. Our clients trust our recommendations and know that we will give them straight talk and answers to accomplish their goals.
Our expertise is based on solutions centered on Microsoft's Small Business model (Windows Server Essentials, Windows Client Operating Systems, Linux, Unix, and the Microsoft Office suite of applications.)
As your trusted technology advisor, it is our job to guide you toward the right service solutions. We provide affordable business computer services and technical support with same-day, weekend, and evening appointments.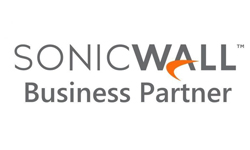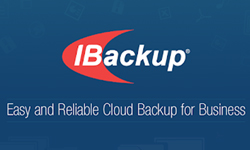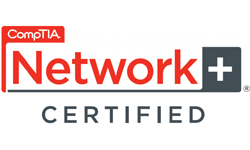 How long have you been in business?
What is your service area?
What's your response time?
Do you offer maintenance agreements or service contracts?
As your trusted technology advisor, We can help you pinpoint specific technologies and analyze the cost/benefit potential of IT investments. Technology benefits are recognized in increased growth and revenue, but can also take the form of organizational efficiencies, staff reductions, or customer service improvements. If you need to know more information feel free to contact us.
4089 Delancy Park St, Dublin, OH, 43016